Since its inception in 2014, the culture hackathon Coding da Vinci has brought together the cultural sector with creative technology communities to explore the creative potential of digital cultural heritage. Over a several-week sprint phase hackathon teams, together with representatives of cultural institutions, develop working prototypes --for example apps, websites, data visualisations, games or interactive installations-- that show surprising and inspiring new ways to communicate and make use of institutions' collections and artifacts in the digital age.
The potential of open cultural data
... is shown by the creative digital projects made by, to date, over 2000 hackathon participants, on the basis of hundreds of datasets contributed by almost 200 cultural institutions.
Coding da Vinci for Cultural Institutions
Coding da Vinci offers a unique opportunity for ambitious museums, libraries, archives, memorials and scientific collections to view their own digital collections from a completely different and sometimes very surprising perspective in dialogue with culturally-interested technology enthusiasts and professionals.
Coding da Vinci for techsperts and culture-lovers
You code, you're a designer, you hack, you're an artist, you design games, you work in media or you're just interested in culture and want to develop new ideas with like-minded people?
All apps, websites, data visualizations, games, interactive installations and even hardware developed at Coding da Vinci on the basis of open cultural data are available here permanently and under open licenses.
News
Bild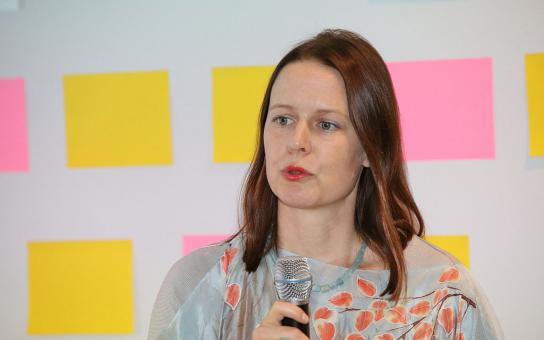 20.01.2021,
CdV Niedersach…
Preisverleihung in Niedersachsen – Ellen Euler hält die Keynote
Wir freuen uns sehr, dass Prof. Dr. Ellen Euler, bekannte Fürsprecherin für Offene Kulturdaten, bei der Preisverleihung von Coding da Vinci Niedersachsen 2020 die Keynote halten wird.
Bild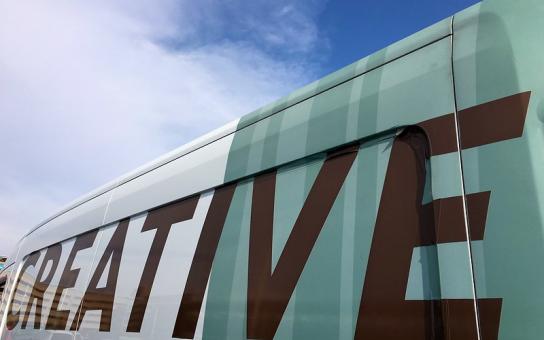 15.01.2021,
CdV Niedersach…
Kreative Teams und tolle Projekte - Jetzt anmelden zur Online-Preisverleihung zu Coding da Vinci Niedersachsen!
Coding da Vinci Niedersachsen biegt auf die Zielgerade ein - Nur noch kurze Zeit bis zur Online-Preisverleihung beim Kultur-Hackathon 2020. Die Teams arbeiten noch an ihren Projekten, die sie am Freitag, den 29. Januar 2021 bei der Preisverleihung präsentieren werden.
Hier kommt das Programm für die Online-Preisverleihung und der Link zur kostenlosen Anmeldung für alle, die gerne dabei sein möchten!
Bild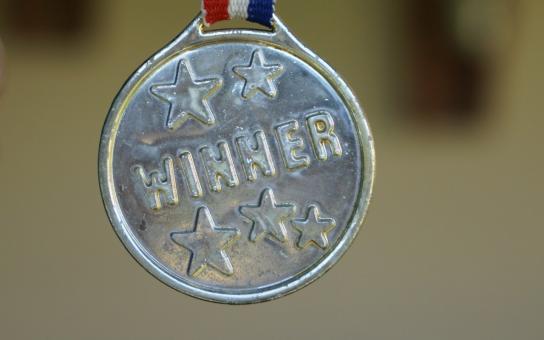 16.12.2020,
CdV Niedersach…
Programm und Einladung zur Preisverleihung Niedersachsen 2020
Die Vorbereitungen für die Preisverleihung von Coding da Vinci Niedersachsen laufen auf Hochtouren. Die Preisverleihung findet als Online-Event am 29. Januar 2021 statt.